Twins
is a CIO (Charitable Incorporated Organisation) with three unpaid Trustees who are responsible for its governance. Twins will shortly be employing a paid executive to cover day-to-day management activities. Until that time, Trustee William Oswald will remain responsible for those duties.
The Twins Policy for Child Protection can be read here.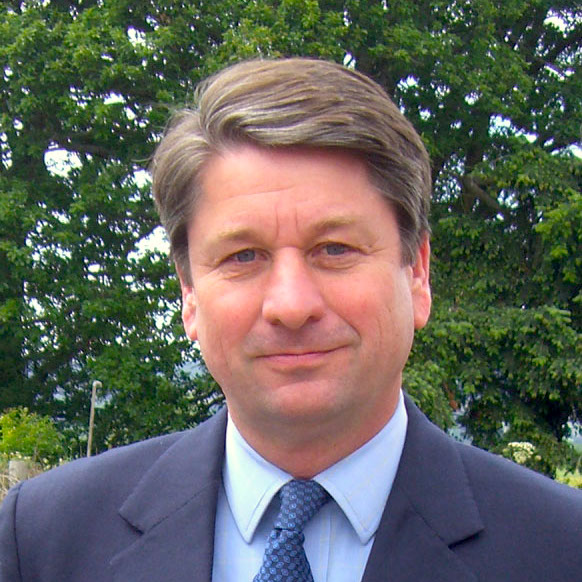 William Oswald
Trustee
William Oswald has worked in first-mover start-up since 1987, establishing first-mover businesses across a broad range of sectors in emerging economies in Africa, Asia, Europe and Latin America. He continues to work in that field, while also fulfilling a number of non-executive directorship responsibilities in the United Kingdom. These include ABE, a not-for-profit exam board providing affordable Ofqual accredited business courses in developing countries where Twins operates. William and co-Trustee Ashley Gray founded Twins in 2005, with the help of tsunami relief organisation Adopt Sri Lanka and the UK charity Children in Crisis.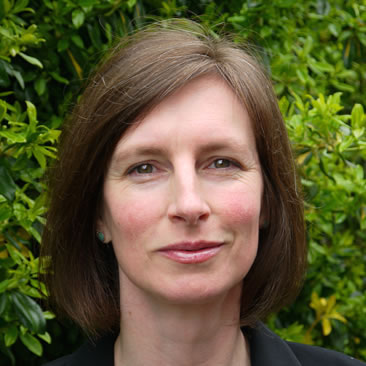 Bryony Croft
Trustee
Bryony Croft is a Director of a UK accounting and administration outsourcing firm providing services to a wide range of businesses and organisations. She trained as a teacher and was involved in education, and also had a career in retail, before establishing her current business. Bryony has been a Trustee of Twins since it became a registered charity.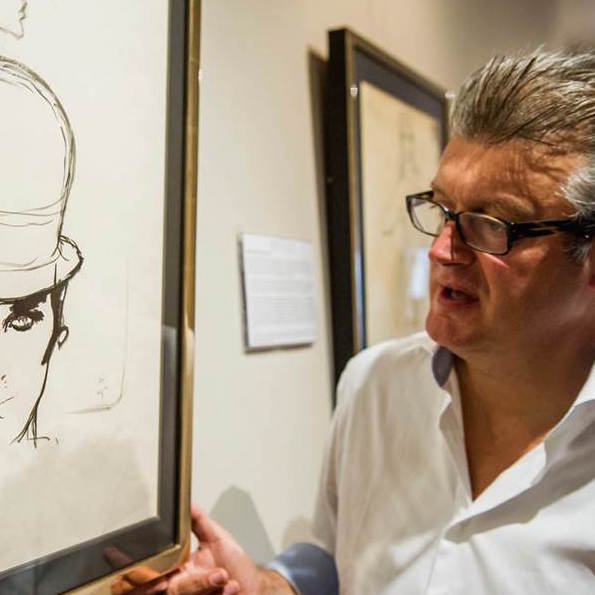 Ashley Gray
Trustee
Ashley Gray is Director of Gray MCA a leading Fine Art Dealership specialising in Fashion, Textiles, Modern & Contemporary Art. Formally a Public Affairs professional he led communications and media projects in the UK and overseas including Azerbaijan, Bulgaria, Canada, Slovenia, Sri Lanka, Zimbabwe & the USA. His work following the Asian Tsunami in 2004 led to him co-founding Twins in 2005 and chairing the UKOWLA Sri Lanka Conference at the Eden Project in June 2007. He is a strong advocate of Education through the Global Gateway and believes the building of links through schools as enshrined in the 'Twins Constitution' is the most positive way of providing sustainable support at times of crisis.